Black Patent Leather Opera Pumps
Black Patent Leather Opera pumps are dress loafers hand cut from a single pattern of patent leather and decorated with a grosgrain black bow.
Bow pumps are made with a low cut vamp, designed for the most formal events, the perfect white or black tie shoe.
Handmade in Norwich since 1874, our English slippers are still manufactured using time honoured shoemaking practices such as clicking, turning and lasting all by hand.
Bowhill & Elliott have long been considered the home of house shoes.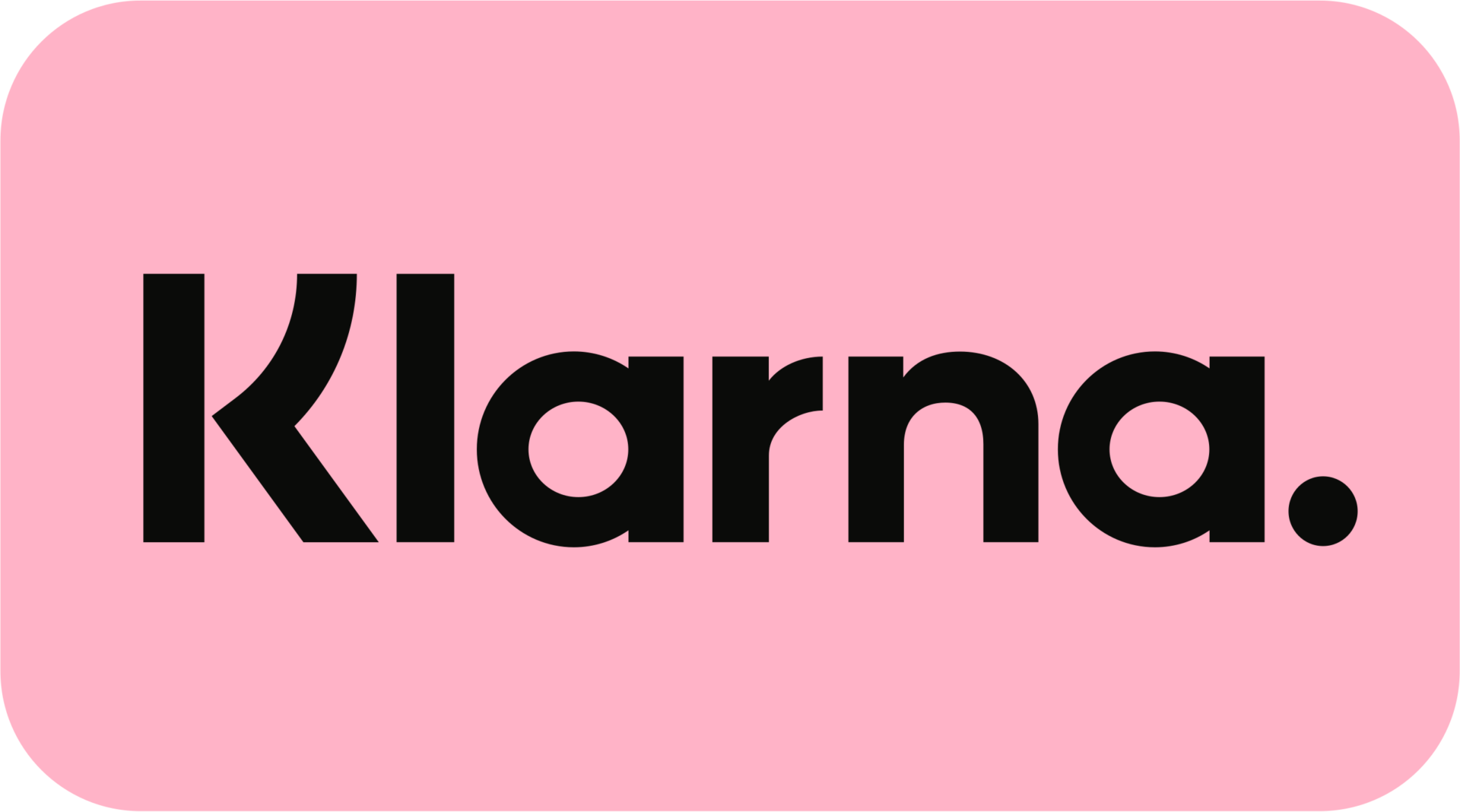 An elegant and classic pair of mens opera pumps from our hand lasted range. These are handmade in England, from our own factory in the heart of Norwich. If you're looking for an alternative to the traditional mens tuxedo shoes, check out our other Mens Slippers.
Our Black Patent Leather Opera Pumps with Bow is a ready to wear style, so please expect one week for delivery. Please note any customised styles are not eligible for refund.