After so many heartbreaking hiatuses for couples, it's wedding season once more, leaving many of us peering into the back of the wardrobe, concluding that it may well be time to treat ourselves to a new pair of wedding shoes. Whether you're the man of the moment - the groom - or simply a wedding guest, choosing the right shoes can be the perfect finishing touch to your carefully chosen outfit, but with so much choice, where do you start? We'll take you through some of the styles, from classic to personalised and even casual wedding shoes.
A Bountiful Choice of Wedding Shoes for Men
For many grooms or wedding guests, the choice of wedding shoes comes secondary to the choice of outfit, but it's not to say that you're limited in options. However there are some traditions you may like to uphold; if you're wearing a traditional morning suit, you may opt for a high shine black Oxford, like the Crockett & Jones Alex Calf Oxford, to create the perfect silhouette; if it's black, or white tie, a pair of mens patent opera pumps with bow will cut a striking look; or if you're looking for something with a little more detailing, a pair of brogue derby shoes will never go out of style, like these Cheaney Tenterden Capped Derby Brogues.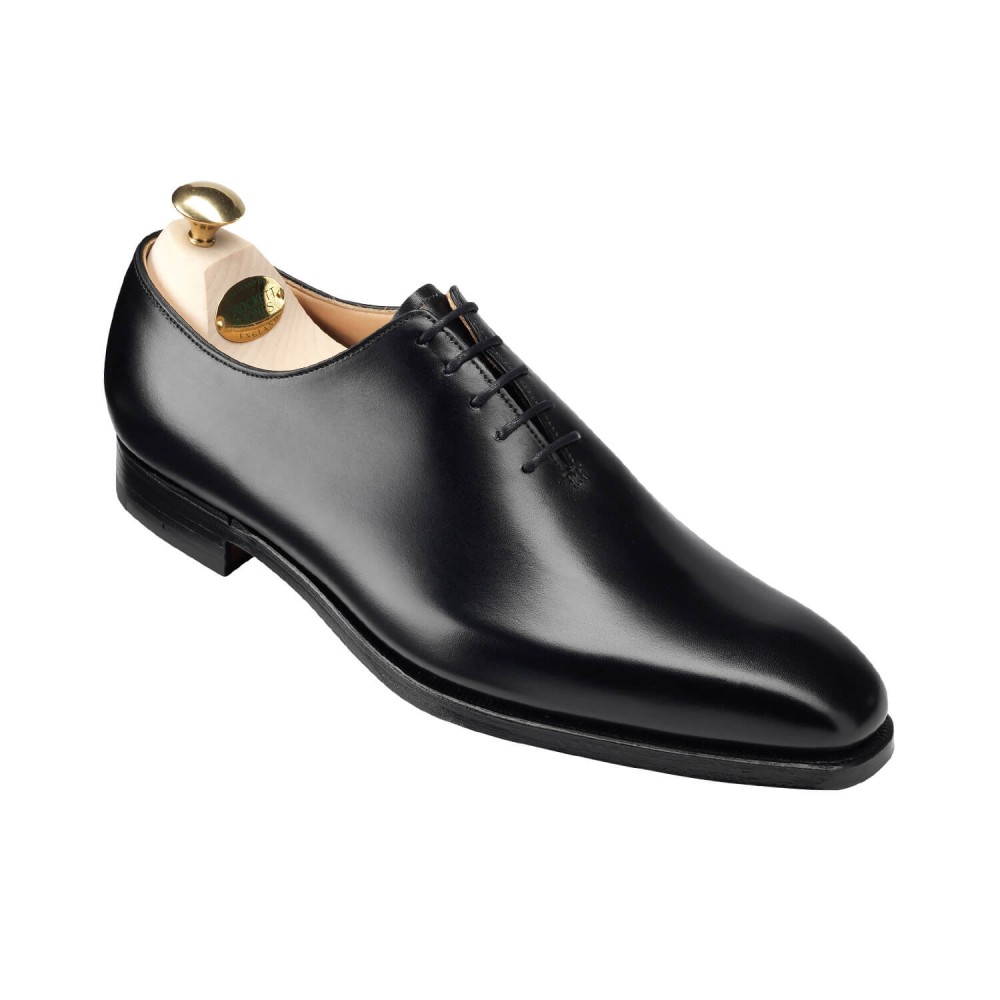 Crockett & Jones Alex Calf Oxford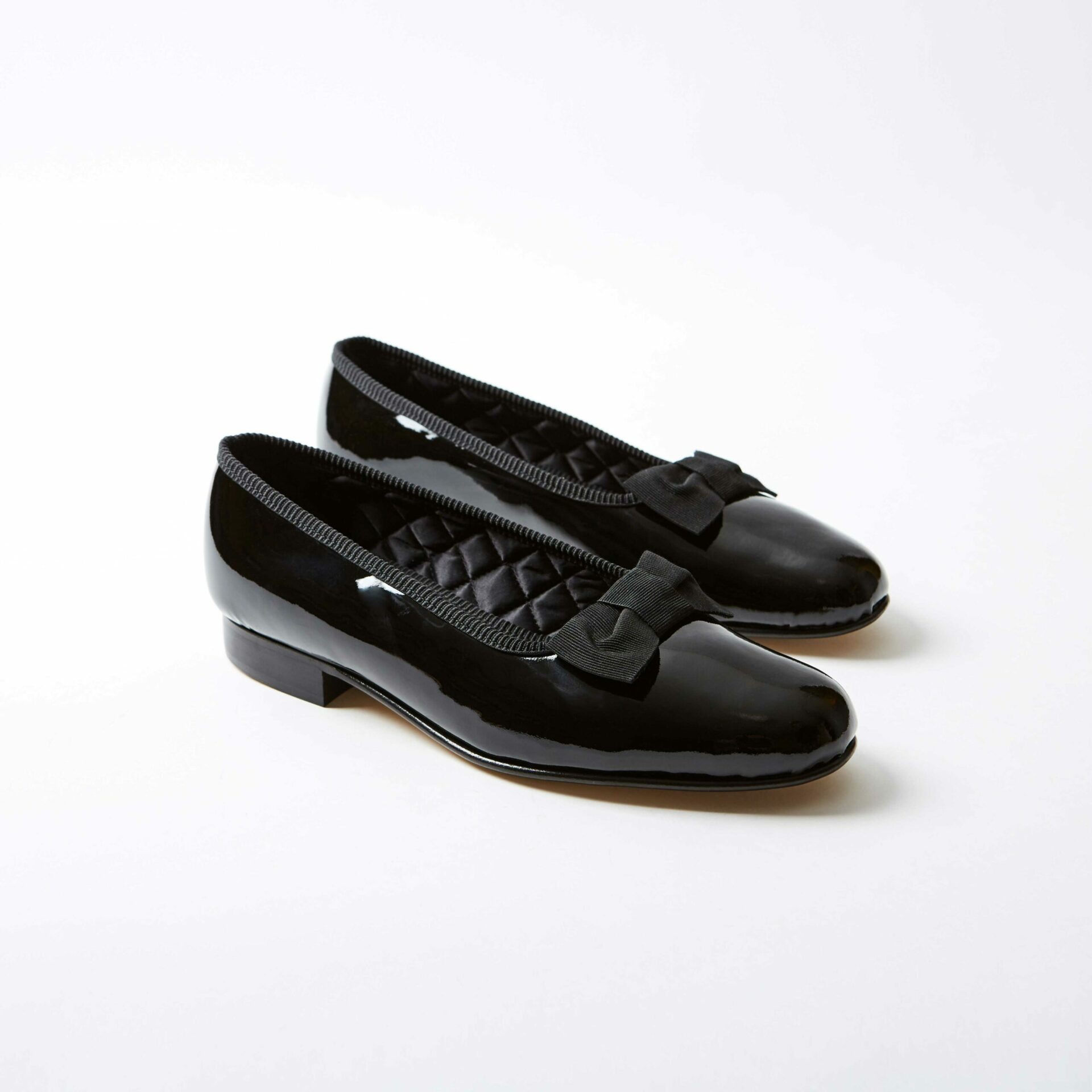 Mens Patent Leather Opera Pumps with Bow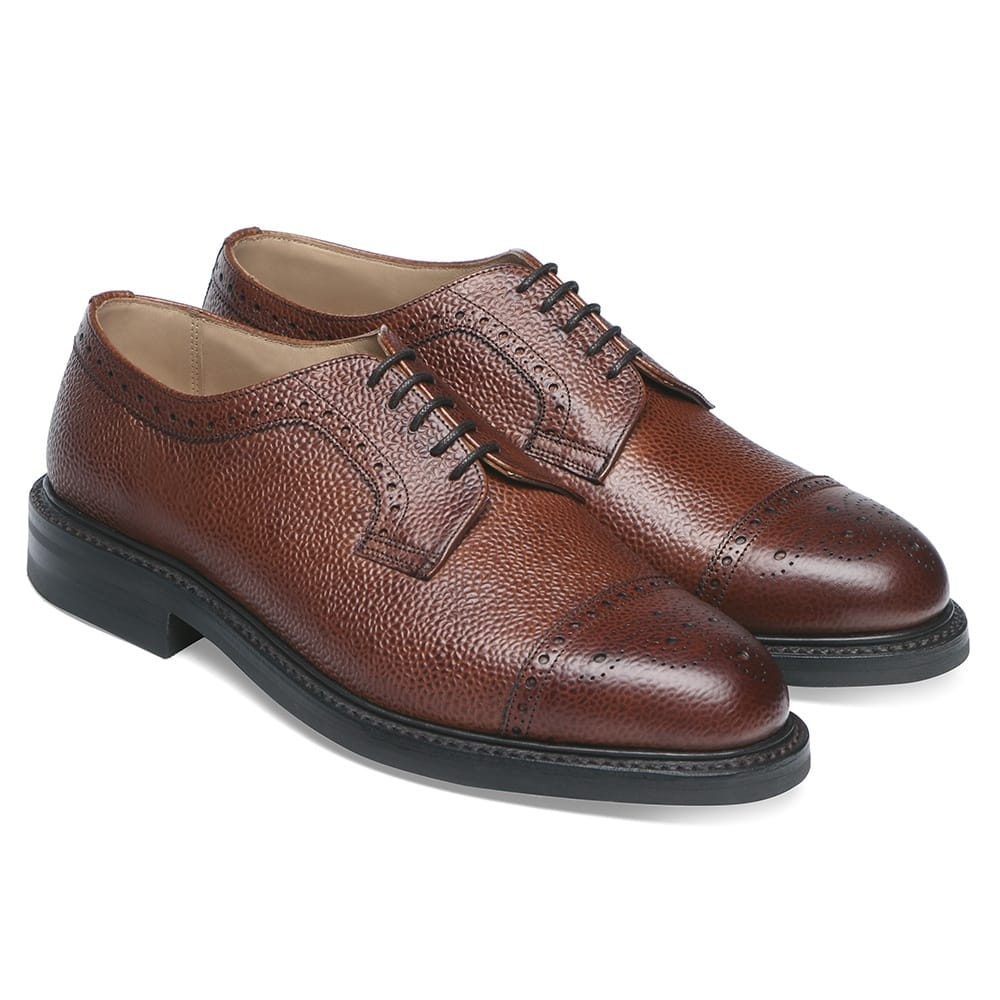 Cheaney Tenterden Capped Derby Brogue
Wedding Boots and Casual Wedding Shoes
If opting for a traditional shoe isn't cutting it for you, you still have choice. Wedding boots are also an option, especially if you're going to a wedding in the cooler months. The Heschung Gingko Mocha Mens Boots are full of character, but refined enough to give a smart impression.
With rising trends for more casual weddings, or at least less formal suits, there is also the option to team your outfit with a smart pair of trainers, like these Loake Sprint Hand Painted Chestnut Calf Sneakers. One thing is for sure, you'll be ready to spend some serious time on the dancefloor.
Indian Wedding Shoes for Men
No two weddings are the same of course, and traditions will vary from country to country, and from taste to taste. We wrote about how our Albert slippers make a perfect jutti alternative for sherwani shoes for men in our Indian Wedding Shoe blog. The personalisation, with custom embroidery and gold and silver thread, gives the Albert slipper particular wedding appeal, with endless options of fabric, lining and embellishment.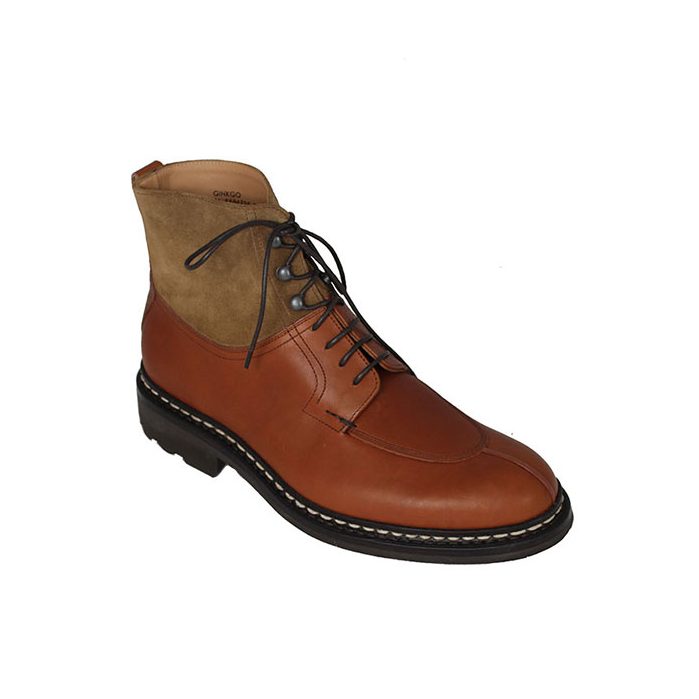 Heschung Ginkgo Mocha Mens Boots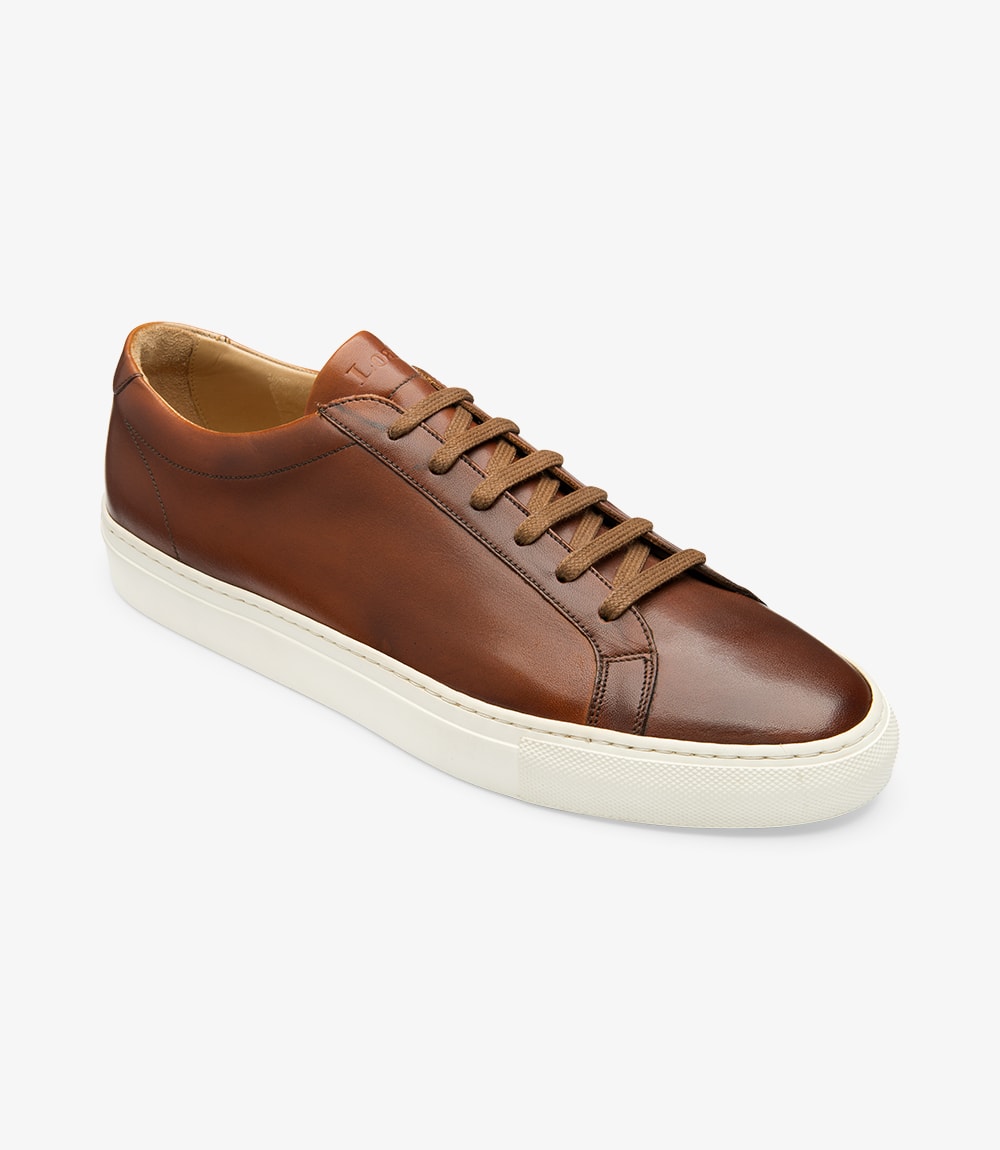 Loake Sprint Hand Painted Chestnut Sneaker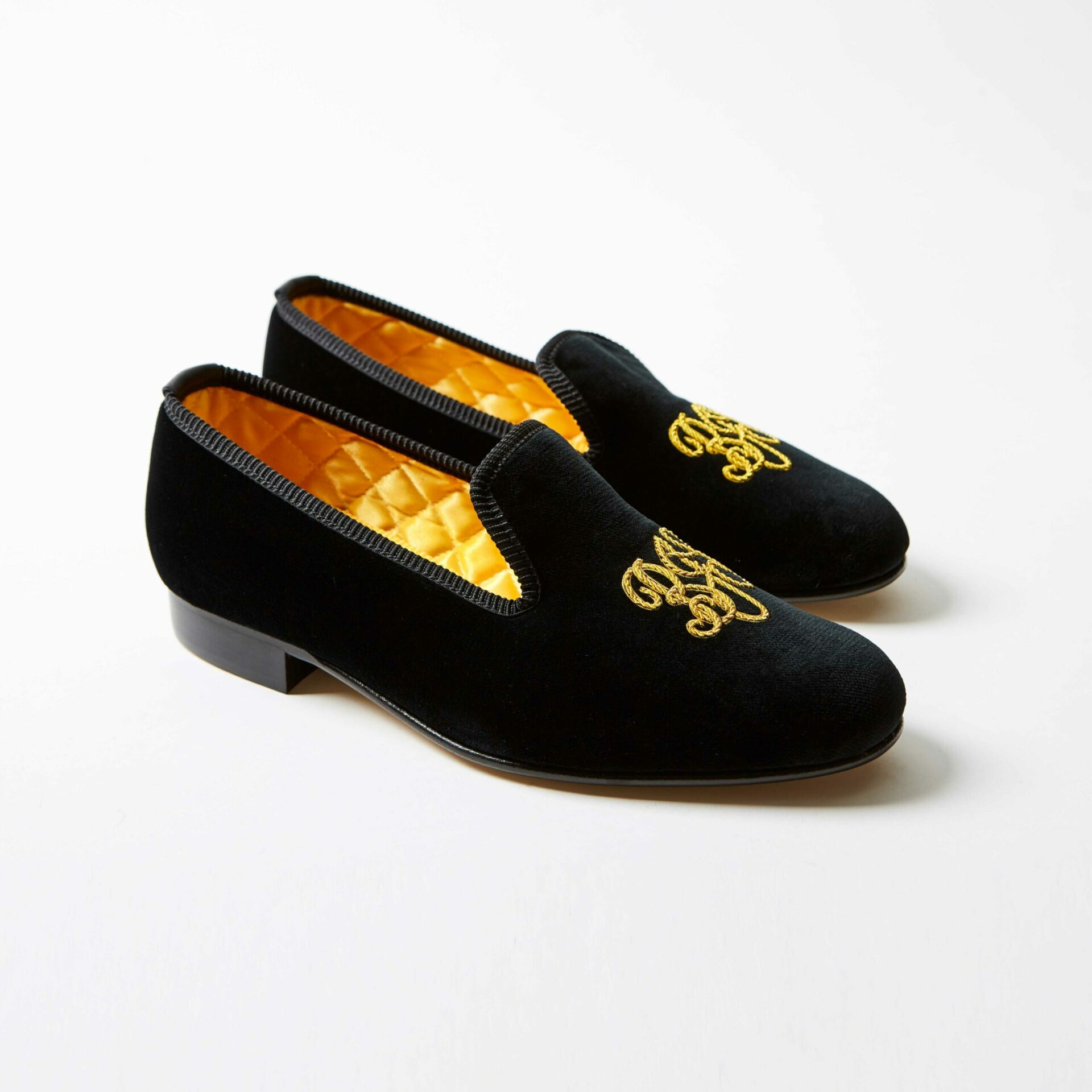 Custom Embroidered and Monogrammed Albert Slipper