Red Berber Carpet Albert Slippers
The Red Berber Carpet Albert slipper is a whole cut loafer made from one single piece of carpet fabric, with a traditional square tongue.
Made by hand in our Norwich workshop where we have been making footwear since 1874. Our skilled artisans continue to maintain many of the original shoemaking practices such as clicking, turning and lasting all by hand.
Made in England
BINDING: Amber Fabric Flat
NEED SOME ADVICE? WE'RE ON WHATSAPP
The beauty of being a niche family owned business is the opportunity to be spontaneous without having to always be concerned with fashion and global trends.
So when our owner Roger had a family holiday enjoying the hustle and bustle of Moroccan souks a few years ago, he couldn't help buying some traditional carpets to experiment with back in the workshop on his return. This Limited Edition style will not be repeated in this design so when they are gone they are gone!
Total No. of Limited Edition Pairs: 20
Our most popular style is the 7033. A traditional pattern cut with a high square tongue, suitable for both the P and K last. The 7033 has a regal look and feel to the shape, classically suited to velvet uppers, fabric binding and quilt lining. All our patterns are clicked by hand before embarking on their journey around the workshop being handmade into our signature velvet Albert slippers.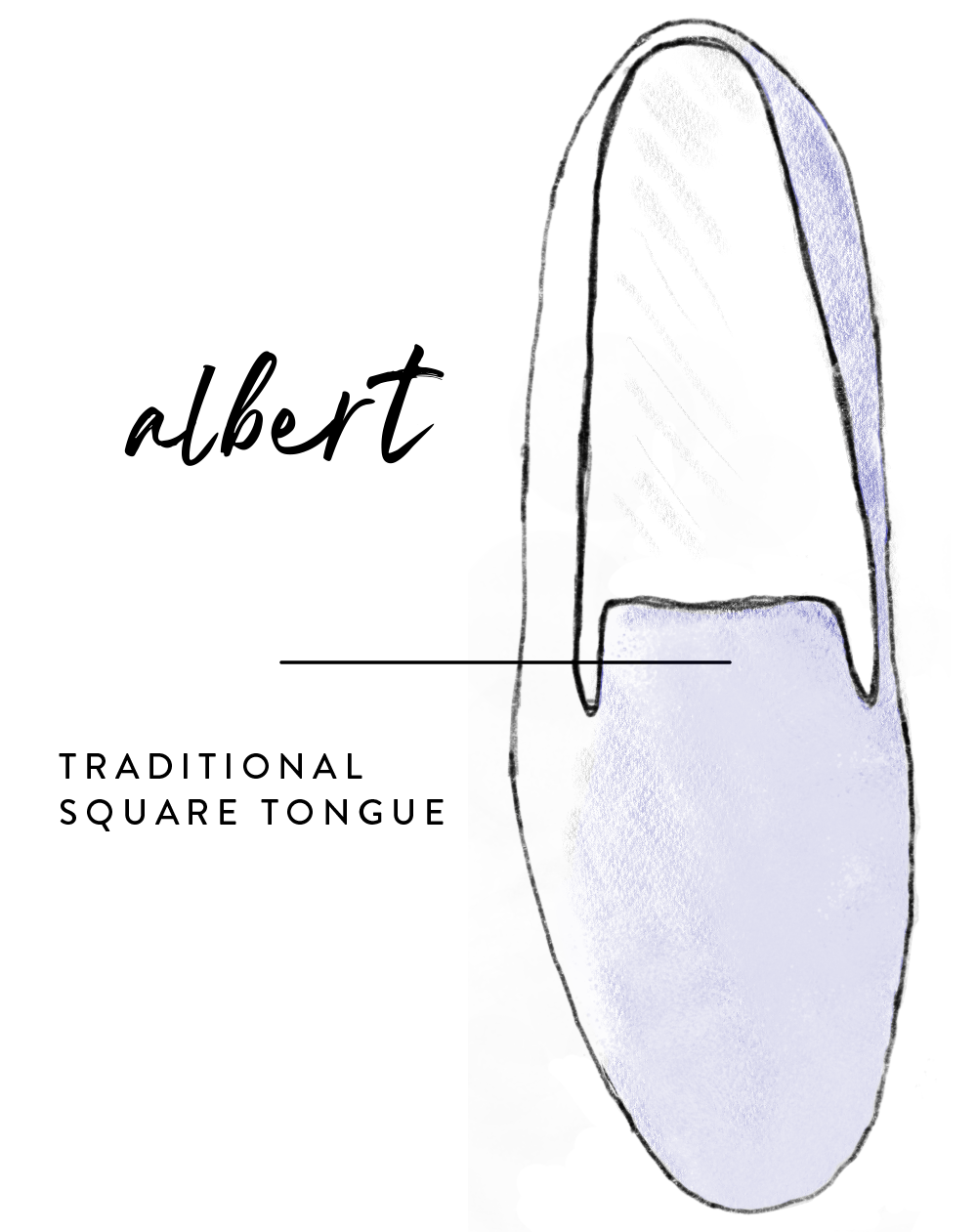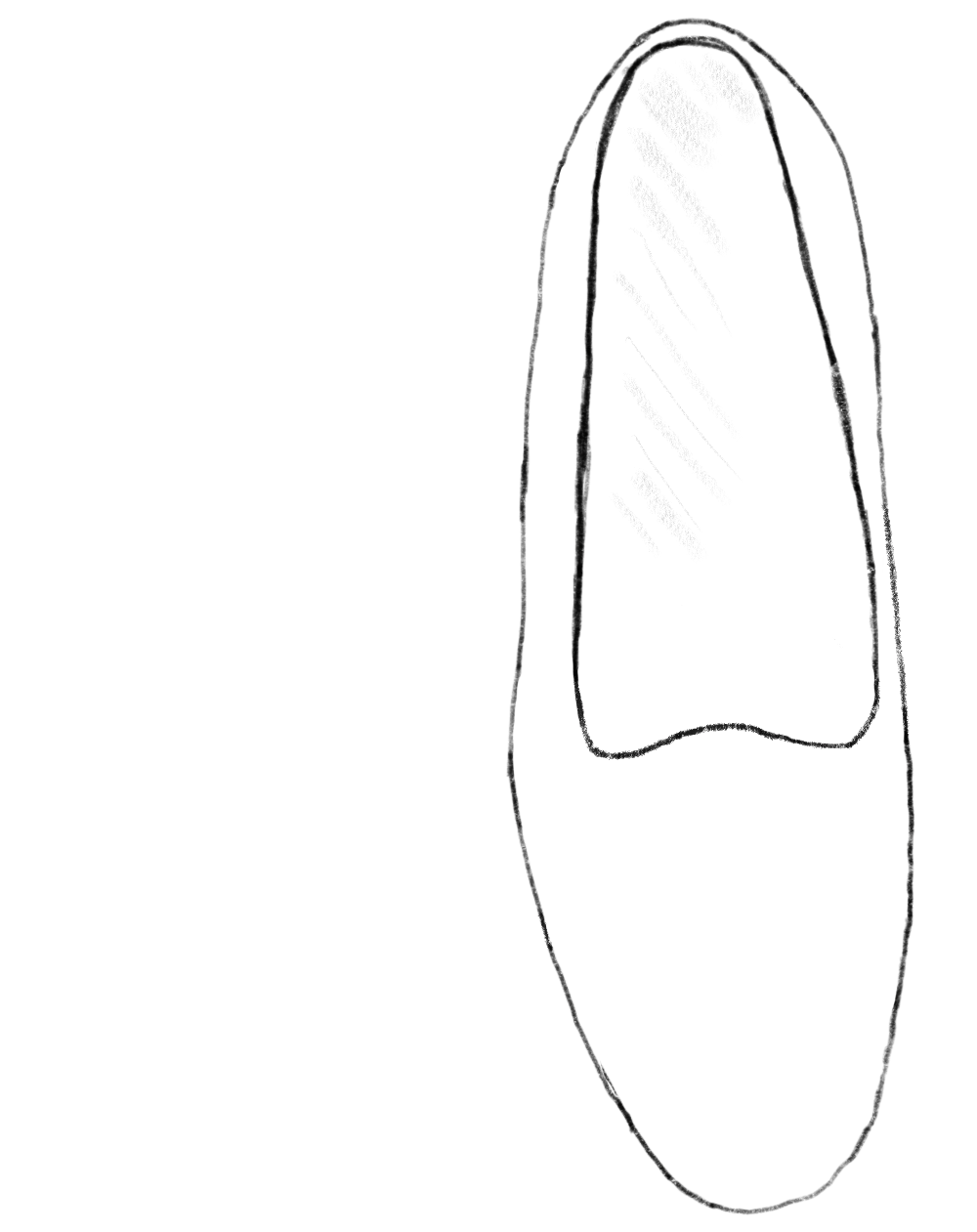 Bowhill & Elliott are a 5th generation family owned handmade slipper workshop and 2 floor shoe emporium. Proudly making and purveying the finest footwear since 1874.
Our skilled artisans still maintain many of the original shoemaking practices dating back to the 14th century like clicking, turning and lasting all by hand.
We have stocked iconic brands such as Crockett & Jones since the 1940s, and specialise in premium footwear and accessories with brands including Heschung, Joseph Cheaney & Sons, Loake, Brunate and Saphir.
You can find us at our home, 65 London Street - Norwich - NR2 1HW, the same address Obadiah Bowhill began this magical story.