Navy Velvet Venetian Slippers with Embroidered Pimm's
Navy Velvet Venetian Slippers with Embroidered Pimm's are dress slippers hand cut from a single pattern of decadent plush velvet.
Venetian slippers are made with a contemporary round tongue, ideally suited as velvet loafers or evening slippers.
Handmade in Norwich since 1874, our English slippers are still manufactured using time honoured shoemaking practices such as clicking, turning and lasting all by hand.  
Bowhill & Elliott have long been considered the home of house shoes.
BINDING: Navy Fabric Flat
SOLE: Full Leather Sole and Heel
All our Venetian Slipper styles are unisex and available to order on two different last shapes.
For those who prefer to make a statement then our hand embroidered slippers are for you. All of our embroidery is stitched by hand, specialising in the ancient craft of Gold Work.
The Street Slipper ® is a new concept to add to the Bowhill & Elliott story. With the Albert slipper steeped in history, starting life as a house shoe before becoming the must have choice of footwear for parties and evening wear, we have seen this timeless classic evolve once again. With demand for our slippers to be worn as day loafers we introduced the rubber sole for durability. Suede uppers and leather lining make for a more conventional whole cut loafer, or request any of our velvet options to be made as a Street Slipper ® with a rubber sole for the more daring.
Our Navy Velvet Venetian Slippers with Embroidered Pimm's is a made to order style, so please expect eight weeks for delivery. Any customised styles are not eligible for refund.
The 1301 is a contemporary mid-height round tongue, playing homage to the flamboyant masquerade balls of 16th Century Venice. Paired with quilt lining and fabric binding for a sophisticated look. All our patterns are clicked by hand before embarking on their journey around the workshop being handmade into our signature velvet slippers.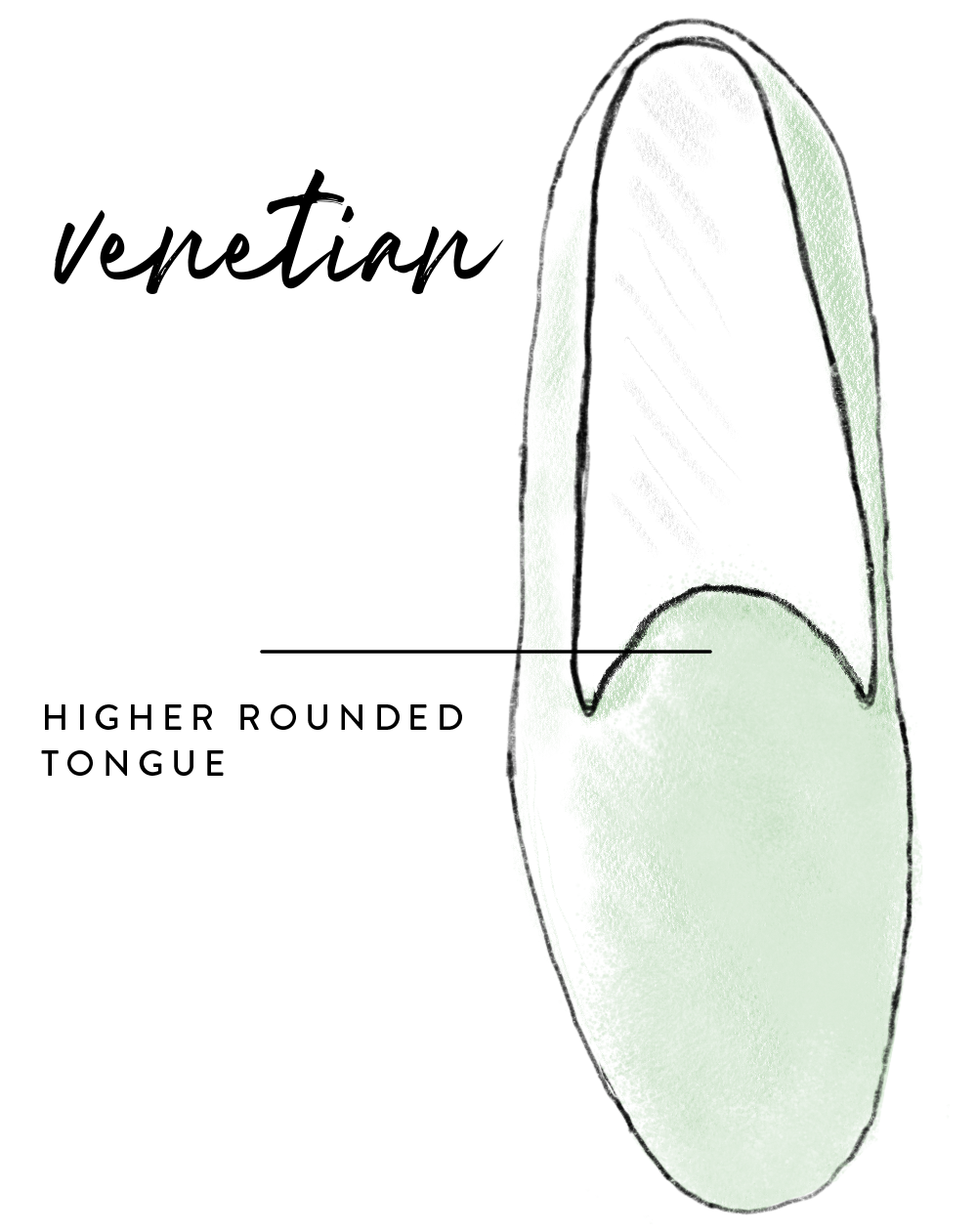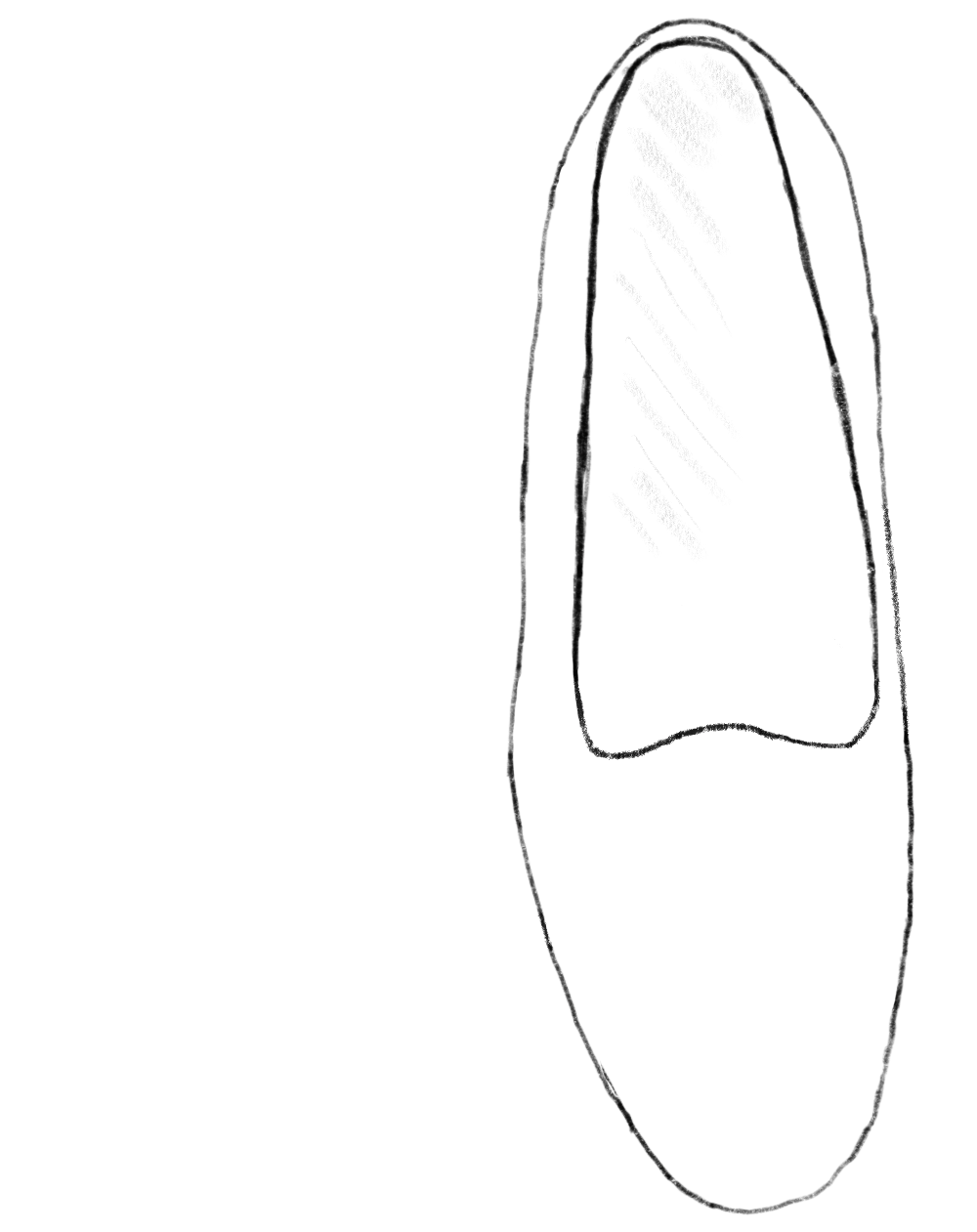 Bowhill & Elliott are a 5th generation family owned handmade slipper workshop and 2 floor shoe emporium. Proudly making and purveying the finest footwear since 1874.
Our skilled artisans still maintain many of the original shoemaking practices dating back to the 14th century like clicking, turning and lasting all by hand.
We have stocked iconic brands such as Crockett & Jones since the 1940s, and specialise in premium footwear and accessories with brands including Heschung, Joseph Cheaney & Sons, Loake, Brunate and Saphir.
You can find us at our home, 65 London Street – Norwich – NR2 1HW, the same address Obadiah Bowhill began this magical story.