Charcoal Harris Tweed® Venetian with Real Paint Splatter
The Charcoal Harris Tweed ® Venetian Slipper with Real Paint Splatter is a whole cut loafer made from one single piece of Harris Tweed ®, with a mid-height, rounder tongue than Albert slippers
Made by hand in our Norwich workshop where we have been making footwear since 1874. Our skilled artisans continue to maintain many of the original shoemaking practices such as clicking, turning and lasting all by hand.
Made in England
It was such a joy to rip up the rule book for our limited edition range of slippers, and never have we done so more than with these Charcoal Harris Tweed ® paint splattered Venetian slippers. Borne out of a conversation during a business trip to London, the idea of creating a genuine paint splatter design saw us taping and masking up the studio and turning full Jackson Pollock on our slippers.
While it may seem that you finally have a pair of something smart to do your DIY in, we believe they'll do just as well out in public, and with the rubber sole, they're perfect for outdoor wear.
Total No. of Limited Edition Pairs: 30
The 2002 is a contemporary mid-height round tongue, paying homage to the flamboyant masquerade balls of 16th Century Venice. The 2002 features a wider opening at the throat to allow for a flat suede or knock-over leather binding, suitable for both the P or K last. With suede or leather binding and a leather lining, the 2002 is an ideal slipper with a rubber sole, that is equally appropriate at home or outside as a day loafer. All our patterns are clicked by hand before embarking on their journey around the workshop being handmade into our new Street Slippers ® with rubber soles.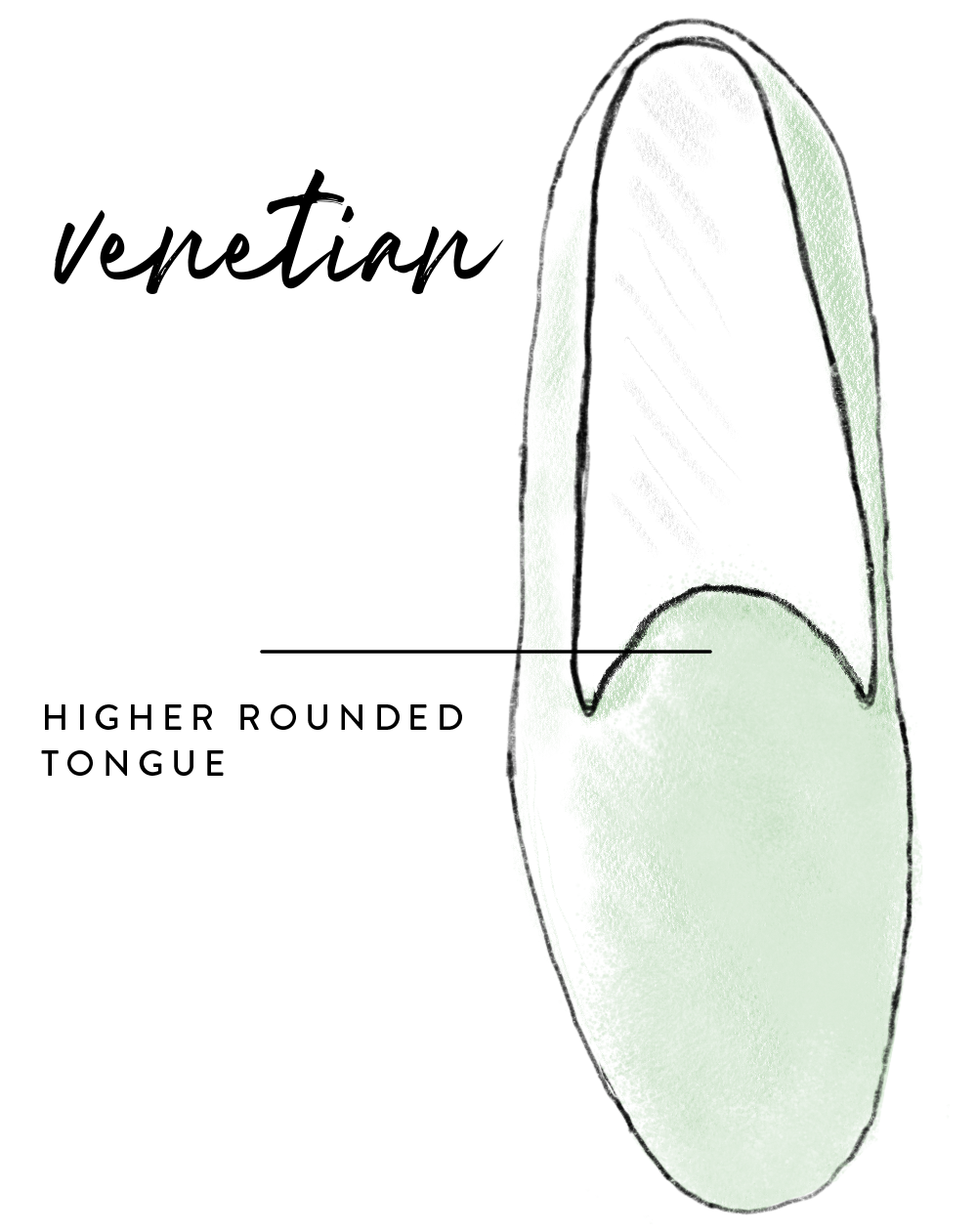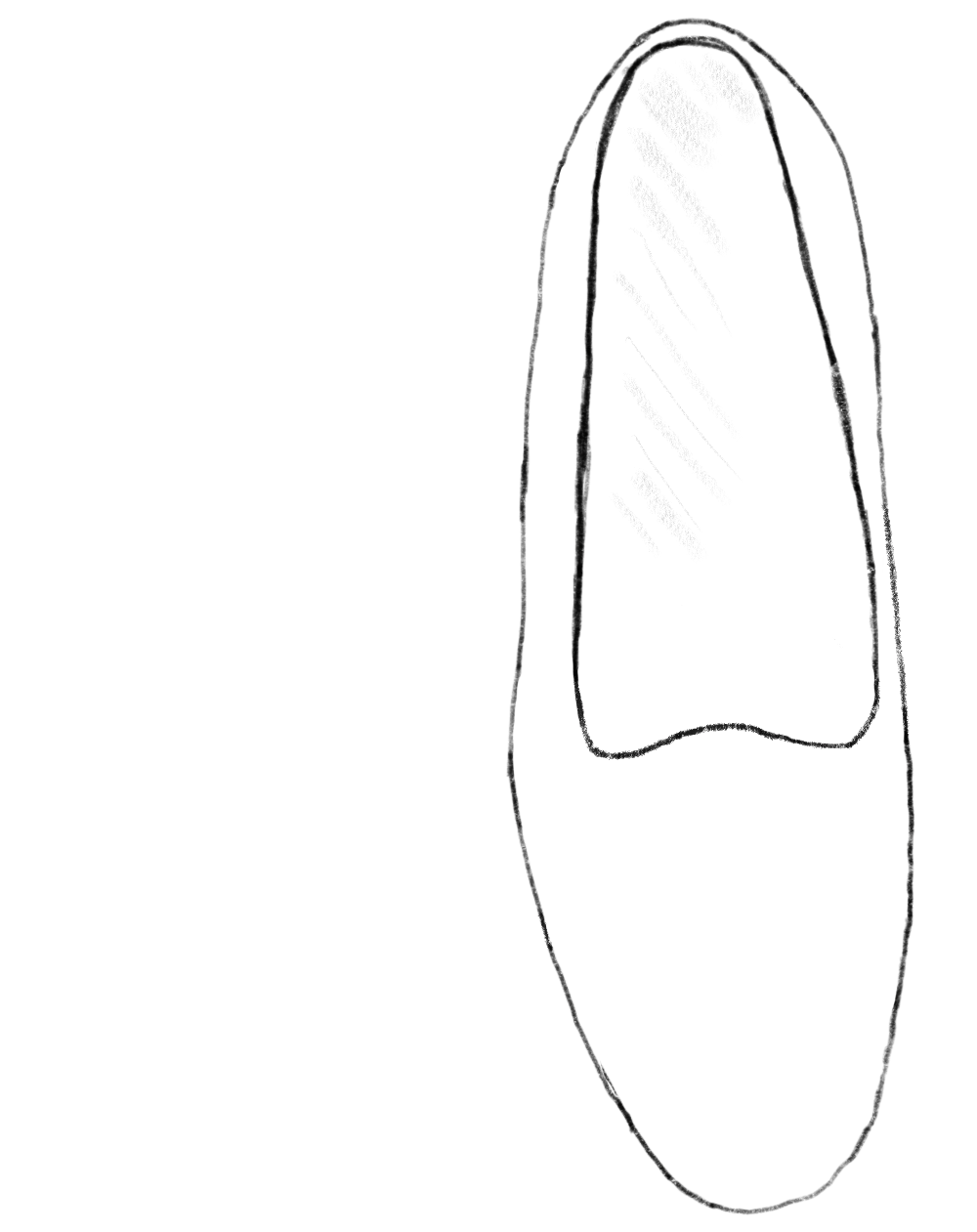 Bowhill & Elliott are a 5th generation family owned handmade slipper workshop and 2 floor shoe emporium. Proudly making and purveying the finest footwear since 1874.
Our skilled artisans still maintain many of the original shoemaking practices dating back to the 14th century like clicking, turning and lasting all by hand.
We have stocked iconic brands such as Crockett & Jones since the 1940s, and specialise in premium footwear and accessories with brands including Heschung, Joseph Cheaney & Sons, Loake, Brunate and Saphir.
You can find us at our home, 65 London Street - Norwich - NR2 1HW, the same address Obadiah Bowhill began this magical story.