Throughout our 147-year history, we have seen some styles become evergreen – timeless favourites of our discerning customers. This is never truer than with our deerskin monks, where elegance meets comfort – an intersection that isn't often enjoyed. 
Customers of ours have enjoyed both black and red versions of this soft, supple leather already, but we are delighted to now introduce 6 new colours of deerskin: blue, mocha, olive, stone, putty and tan. Traditionally worn as mens leather slippers, these luxury slippers can actually be worn by women (from size 6 upwards) too, with them becoming increasingly popular as a unisex style.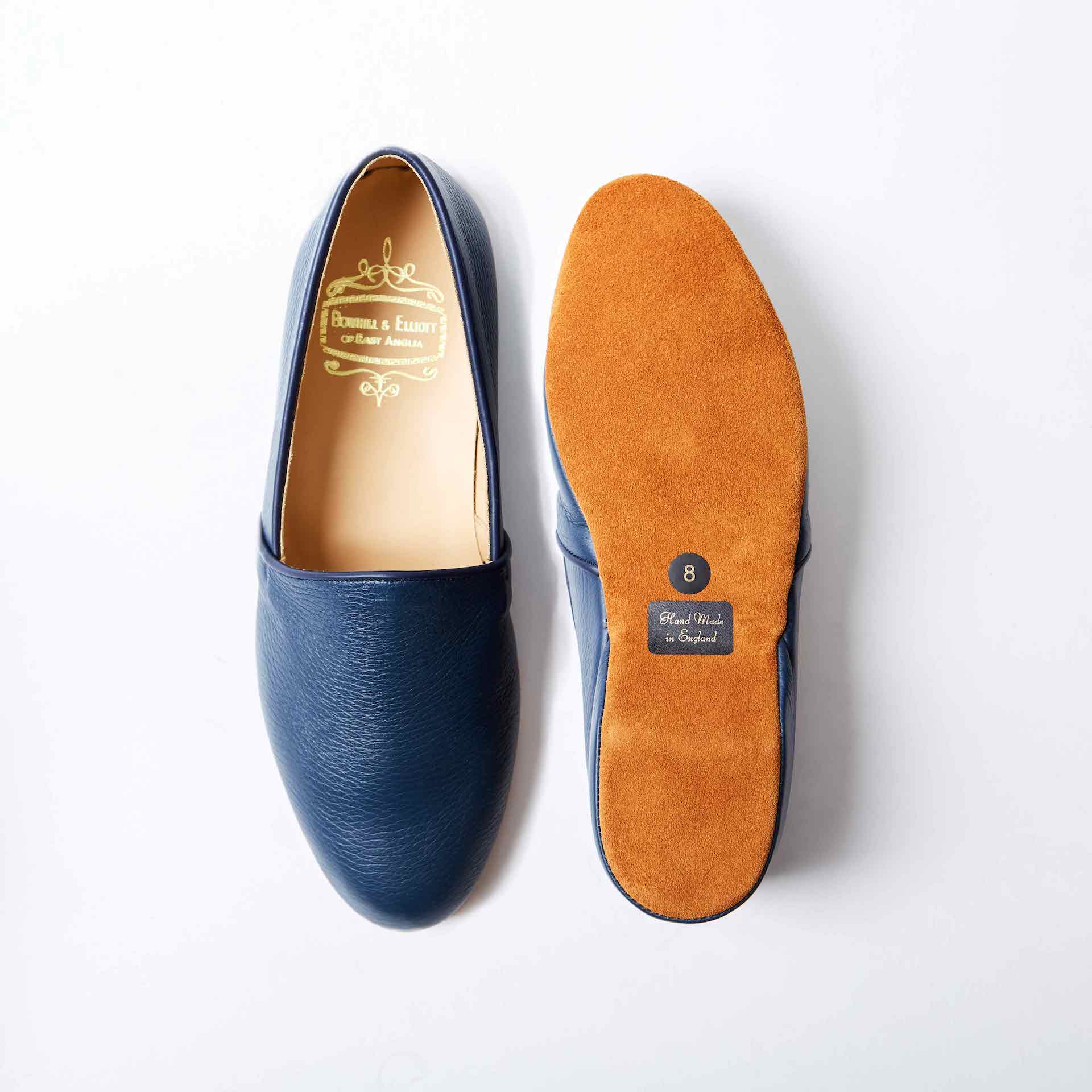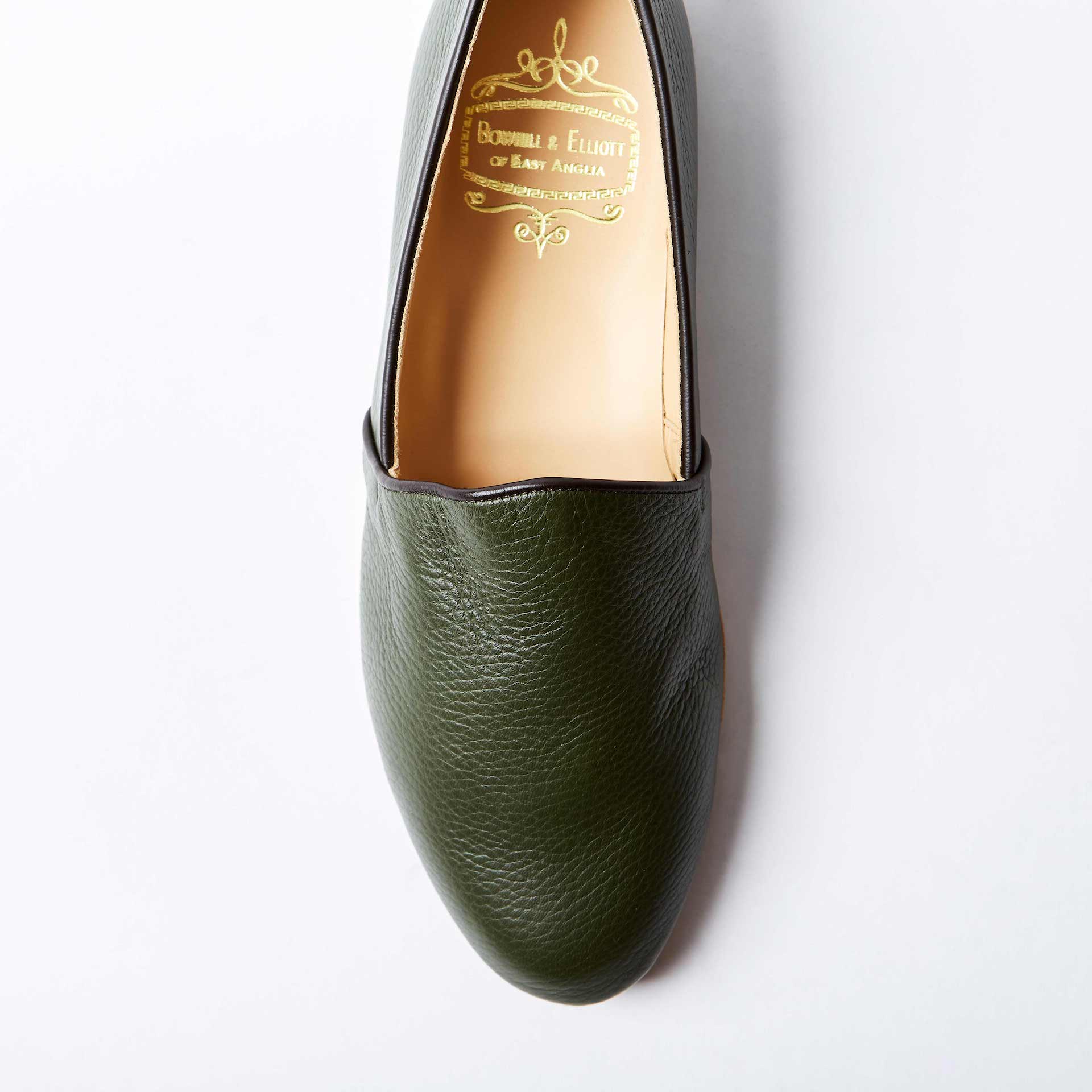 These new colourways are all made to order styles, meaning it can take up to eight weeks for delivery. They would certainly be something to look forward to as nights start drawing in, especially in these autumnal tones.
Teamed with a soft suede sole, these will become your faithful favourites for wearing indoors. We would love to see you enjoying them in your own environment by tagging us on Instagram or Facebook and using the hashtag #imwearingbowhillandelliott